Winter Garden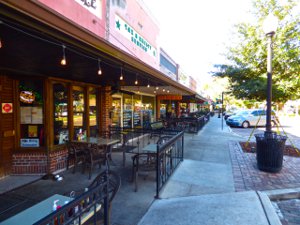 With developers trying to duplicate the American Main Street, Winter Garden's Historic district needs no improvement! Quaint, nostalgic and romantic charm ooze from Main Street Winter Garden. Numerous boutiques and restaurants line the streets and are complimented by Centennial Plaza running through downtown offering fountains and benches for Winter Garden visitors.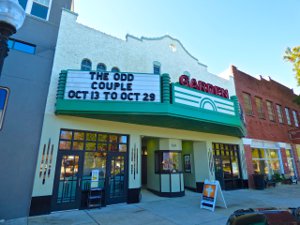 The Historic District is also within close proximity to Winter Garden Village for all your "big box" stores and eateries making it convenient for the residents and visitors alike. Winter Garden is also home to new communities that have sprung up with easy access to interstate 429 and the Florida Turnpike.
Don't miss Winter Garden and attend on of the events in Downtown! Learn what an old time town can offer you and your family for shopping, dining and home.